Supporting Catholic leaders
Catholics from around the archdiocese form The Crozier Society, which supports the Archbishop and funds seminarian formation and education.
Crozier members form community and enjoy spiritual development through liturgies, days of reflection, social gatherings and religious pilgrimages, as well as build relationships with each other and our seminarians. 
Please consider joining The Crozier Society.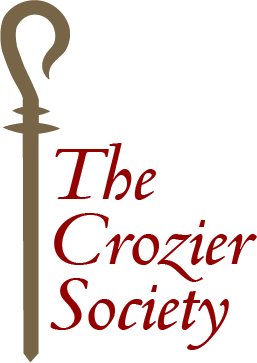 Pentecost with International BBQ - Sunday, June 5th
Archbishops' Golf Fore Seminarians Tournament – Tuesday, August 2
Breaking Bread with Croziers – Sunday, September – Date TBD
Advent Preparation – Sunday, December – Date TBD
Frequently asked questions