Archbishop Paul D. Etienne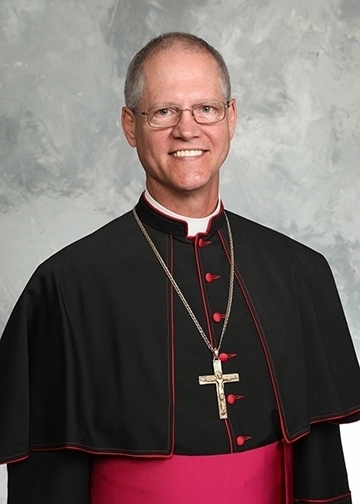 It is my great honor and privilege to serve as your archbishop. It has been inspiring to celebrate Mass at over 40 parish communities, to witness the selfless determination of our Catholic educators, and to meet many of you through countless conversations. These experiences have helped me understand our
many strengths, opportunities for growth, and unique realities here in the Archdiocese of Seattle.
It is my goal to help us all become more mission-oriented in all that we do so that we continually draws people closer to Christ, regardless of where they are in their faith. We must retrain our focus and renew our commitment to the mission of proclaiming the Gospel of Jesus Christ.
I humbly ask for your prayers for guidance from the Holy Spirit to unite us and assist us in becoming a church that gives credible witness  of our faith in Jesus Christ. Please be assured that you and your loved ones are always on my mind and in my prayers. 
The Most Reverend Paul D. Etienne, D.D., S.T.L., was named archbishop of Seattle on September 3, 2019, by Pope Francis. Before that, he was the fourth archbishop for the Archdiocese of Anchorage, Alaska, after serving as bishop of the Diocese of Cheyenne, Wyoming, for seven years.
Archbishop Etienne was born in Tell City, Indiana, as one of six children. He has two brothers who are Catholic priests, as well as a sister who is a Benedictine nun.
He studied at Bellarmine College in Louisville, Kentucky; the University of St. Thomas in St. Paul, Minnesota; and the Pontifical Gregorian University in Rome, where he earned a Licentiate of Spiritual Theology in 1995.
On June 27, 1992, he was ordained a priest in the Archdiocese of Indianapolis, where he served as pastor of several parishes, vocation director and vice-rector of the Bishop Simon Brute College Seminary.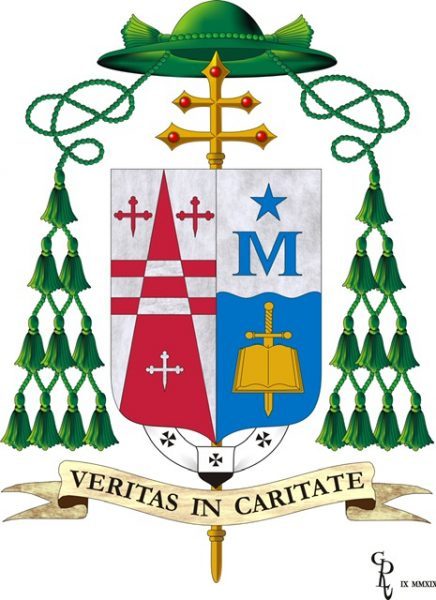 More from Archbishop Etienne