Information and resources for the holy sacrament of marriage and marriage preparation in the Archdiocese of Seattle.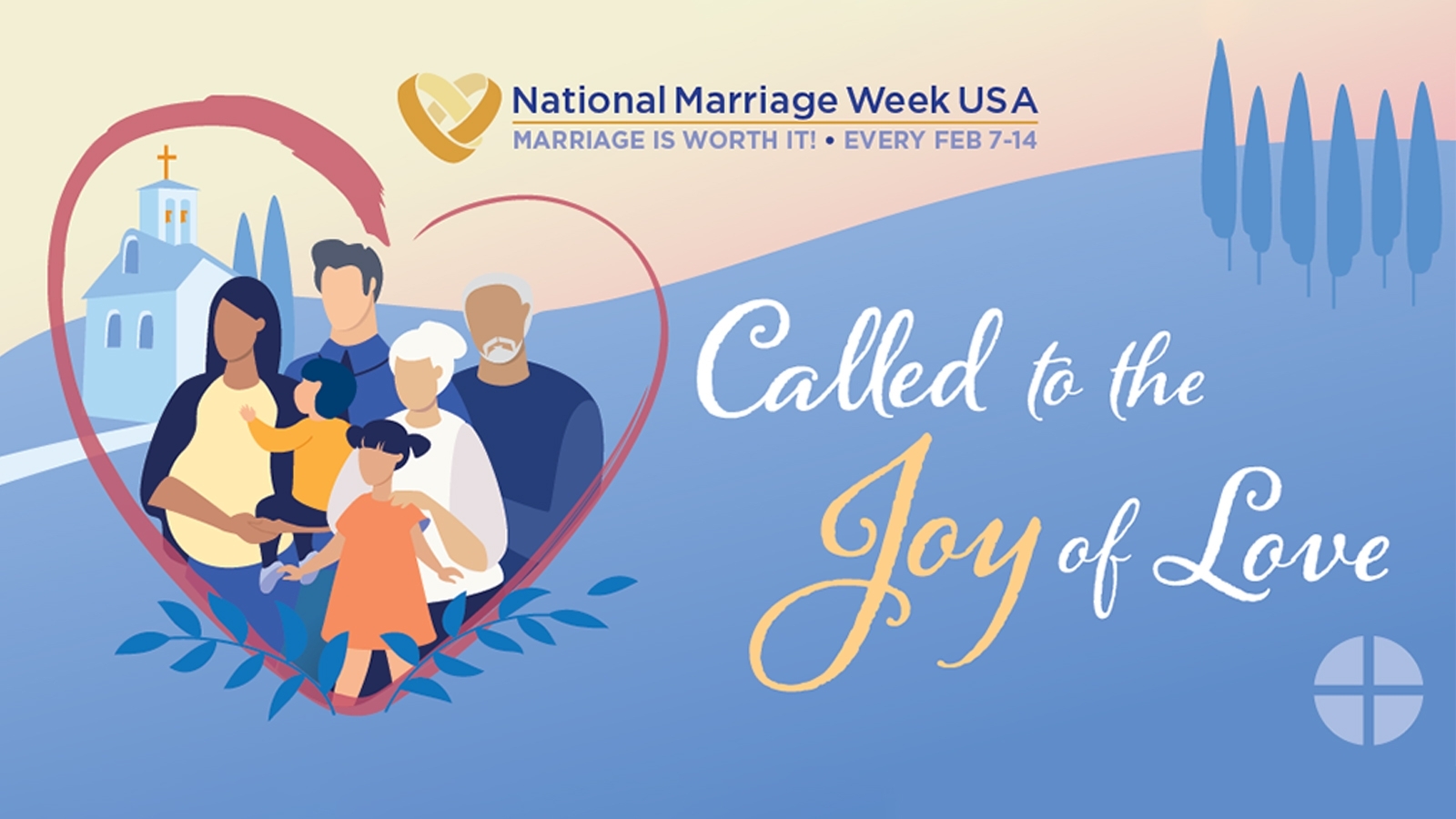 Take this opportunity during National Marriage week to learn more about the value and joy of marriage.  Find tips, resources and guidance for dating and engaged couples, married life, and  family and parenting on the USCCB's For Your Marriage website.
Frequently asked questions
Whether you are Catholic or not, or if you've been away from the Church for a while, learn more about the faith and get answers to common questions.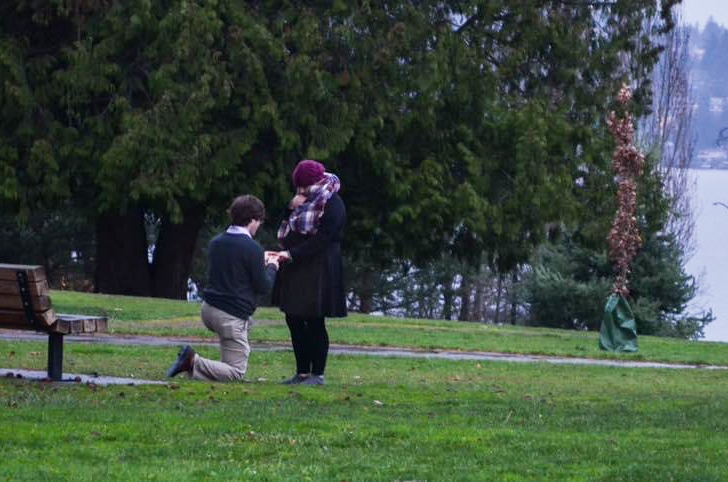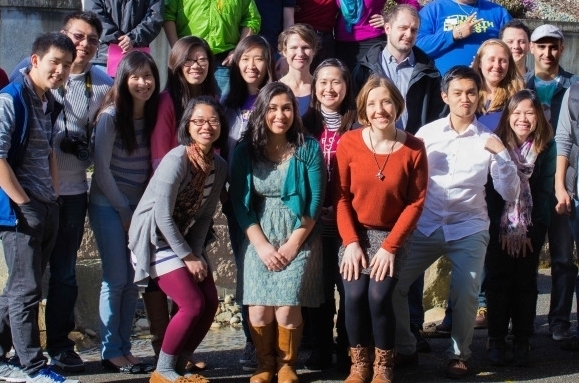 Plug in to the thriving young adult community of Catholics in Western Washington, through prayer, formation, service and fellowship.
Get help and advice for raising children in the faith and making time for God.