How to begin your Catholic faith journey
"Seek and you will find; knock and the door will be opened to you."
Start spending time with the Lord in prayer, asking him to guide you and show you the way.
Ask questions, get answers
Explore the faith through good sources:
Talk to someone at your local parish
Call your local Catholic parish and ask to speak with a priest or someone who can help you explore the faith.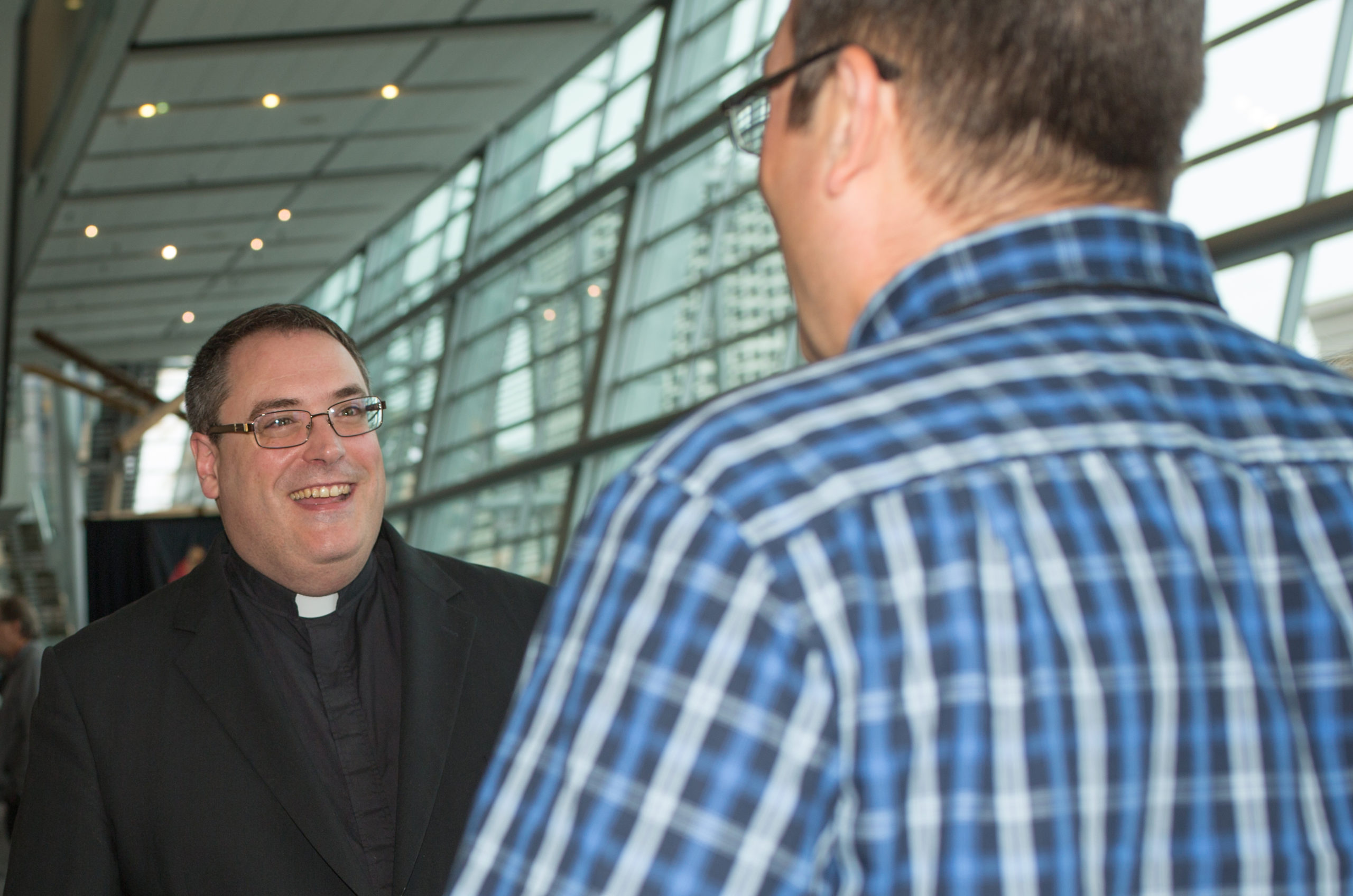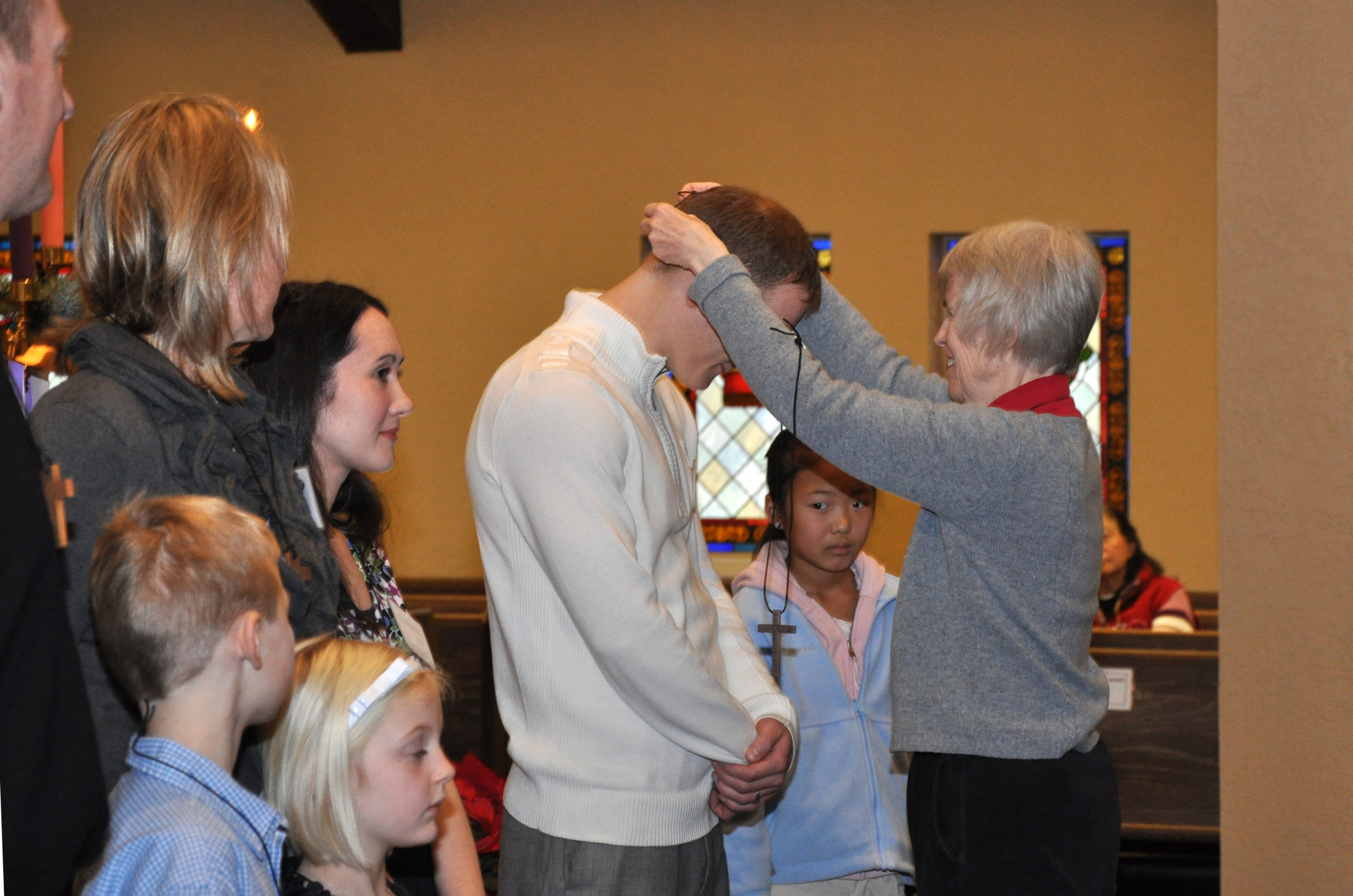 Consider doing RCIA at your local parish
RCIA (Rite of Christian Initiation of Adults) is offered at most Catholic parishes for adults who are interested in exploring the Catholic faith. The first step to RCIA is inquiry, when you learn and ask questions in a nonjudgmental atmosphere. Contact your local parish to inquire about RCIA.  More information on RCIA click here.
Jesus said in Matthew 12:45 that the kingdom of heaven is like a merchant seeking the perfect pearl. When he found the pearl of great price, he sold all that he had and bought it. Keep seeking and praying, and you will find your way home to Christ.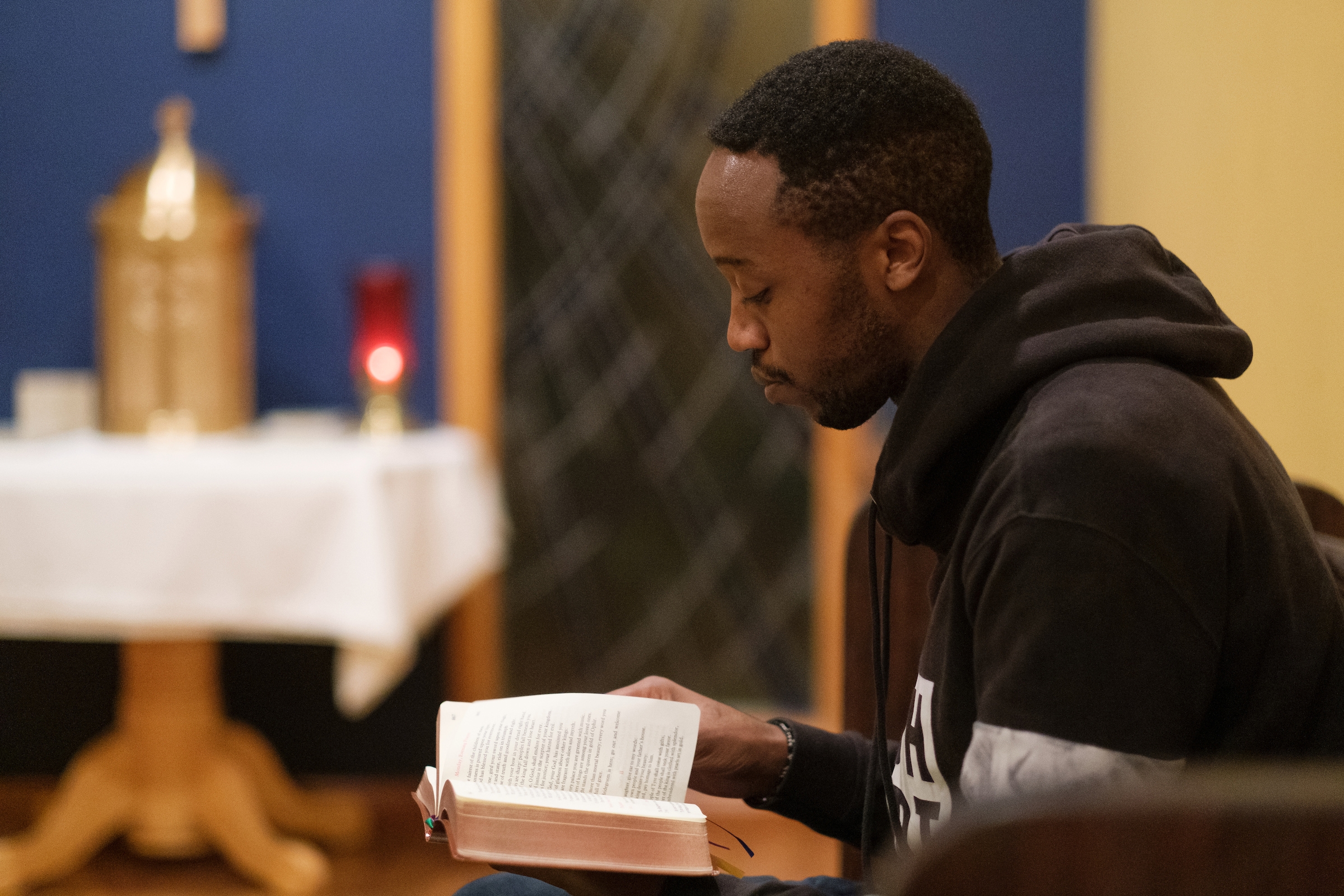 Frequently asked questions