Communications Toolkit & Resources
Welcome to your online resource for parish and school communications. Here you'll find plug and play assets and resources to communicate new initiatives events and campaigns to your parish and school.
For Synodal Process, Pastoral Planning and ongoing campaigns,
scroll to bottom of the page.
Northwest Catholic Collection
With the Northwest Catholic Collection scheduled for the end of this month, please read the attached letter by Northwest Catholic Editor and Associate Publisher Kevin Birnbaum by clicking here. The work to serve our diverse population throughout Western Washington is made possible through the generous support of our parishioners and readers.
If you did not receive your Northwest Catholic Collection materials last week, please contact the Stewardship & Development office.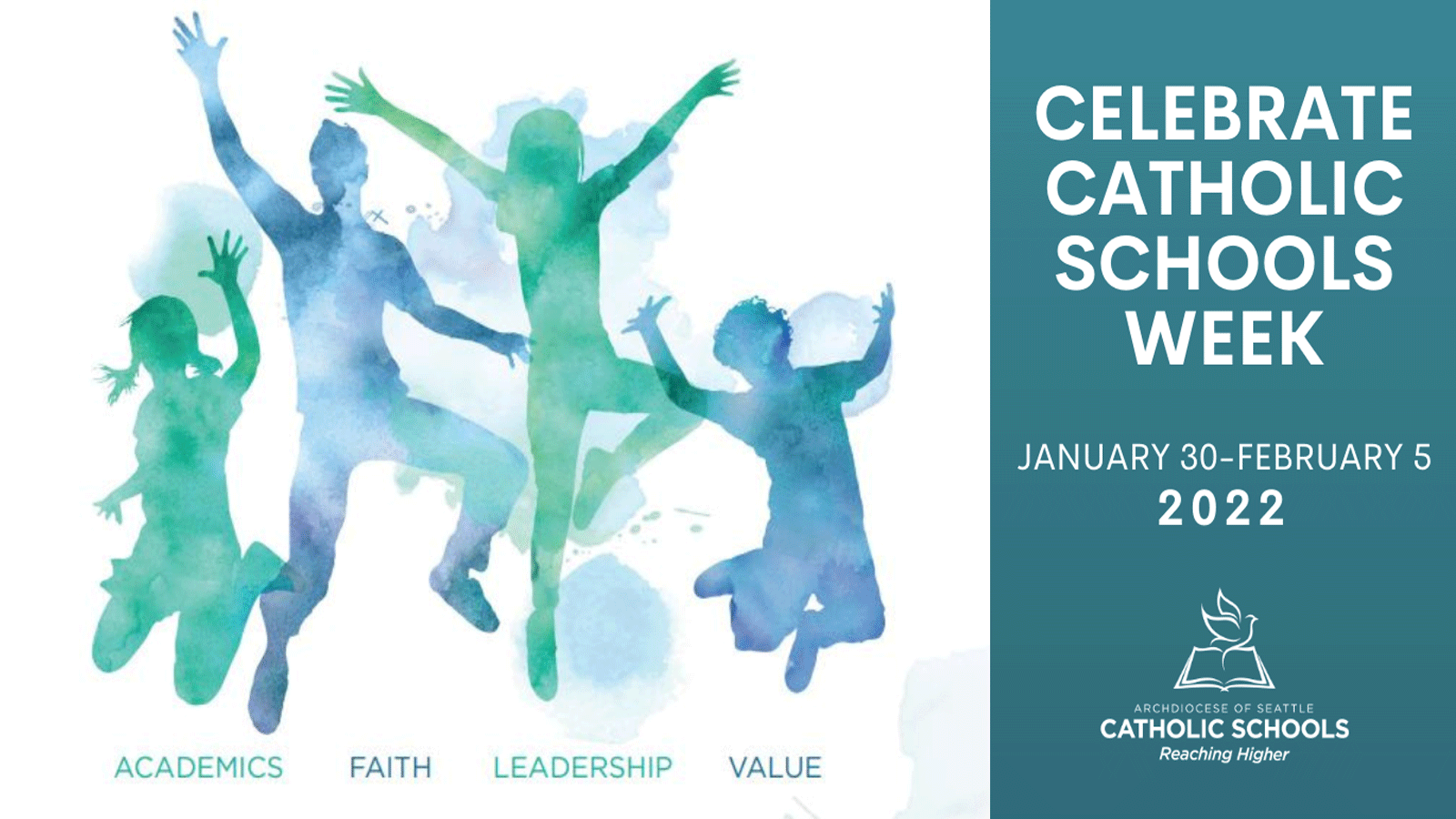 To promote at your parish or school, find digital assets on the Marketing Resources page on the Catholic Schools website.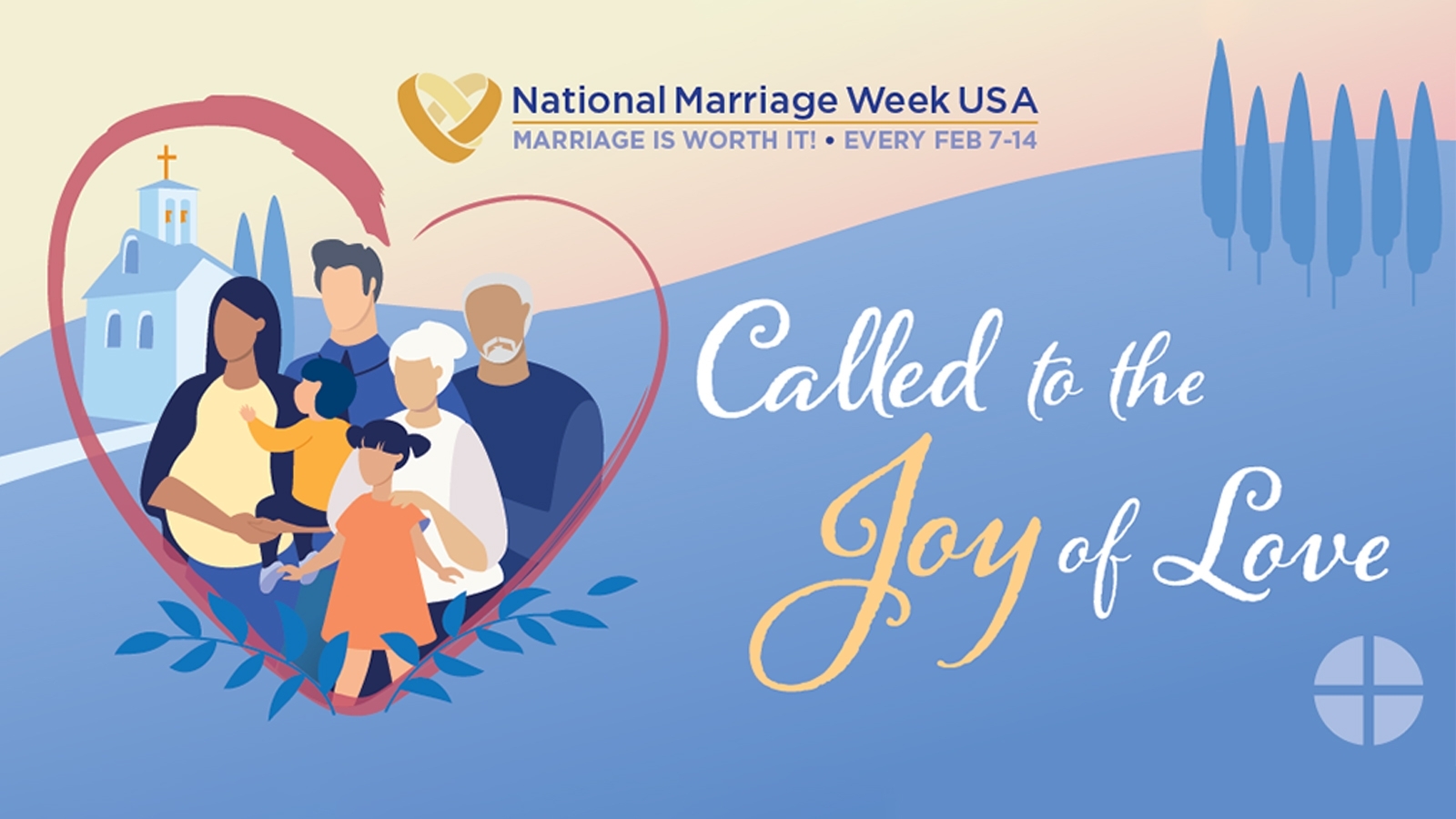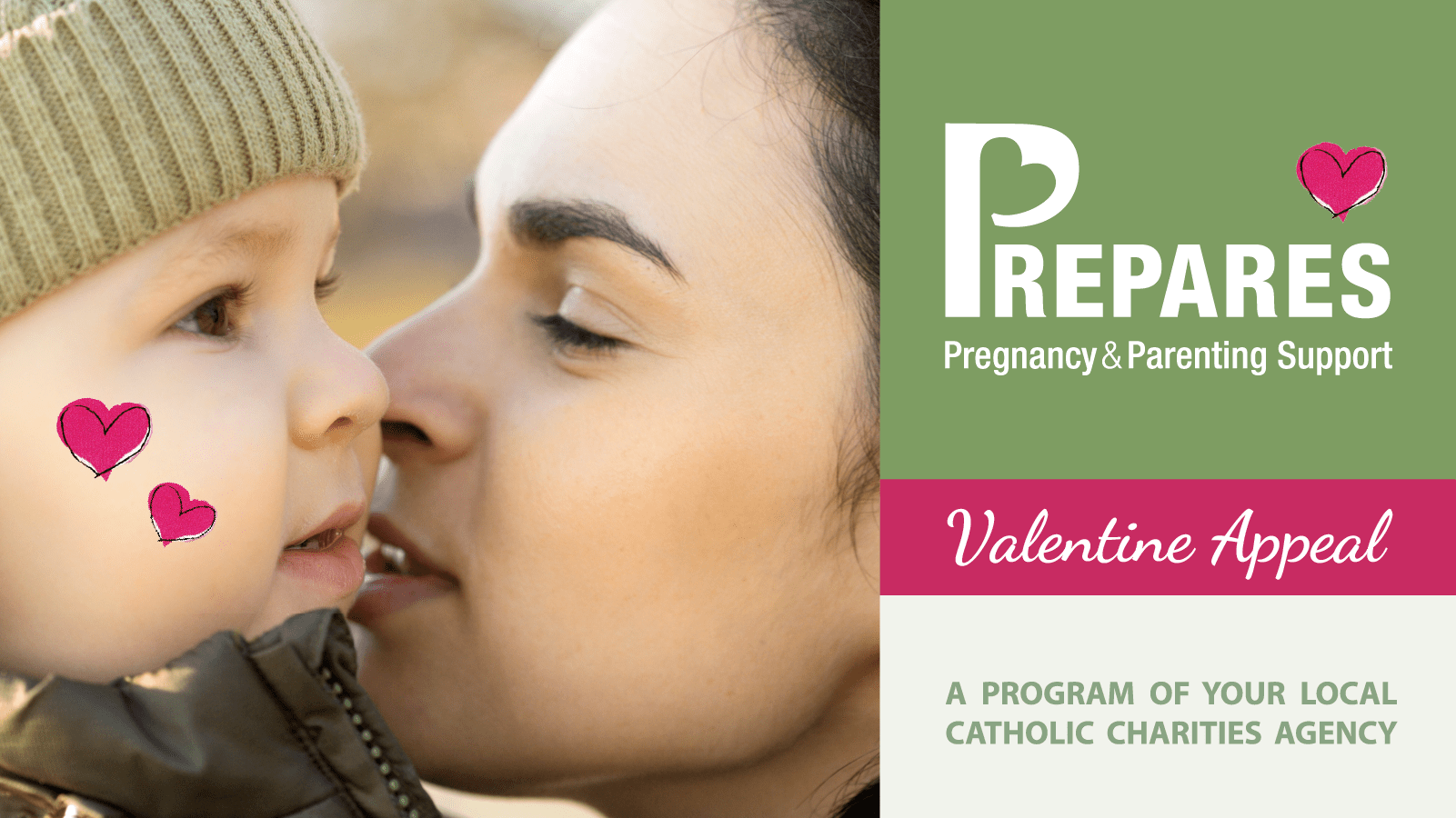 Support the PREPARES annual appeal
The Catholic bishops of Washington State request that you encourage your parishioners to participate in the PREPARES annual statewide appeal.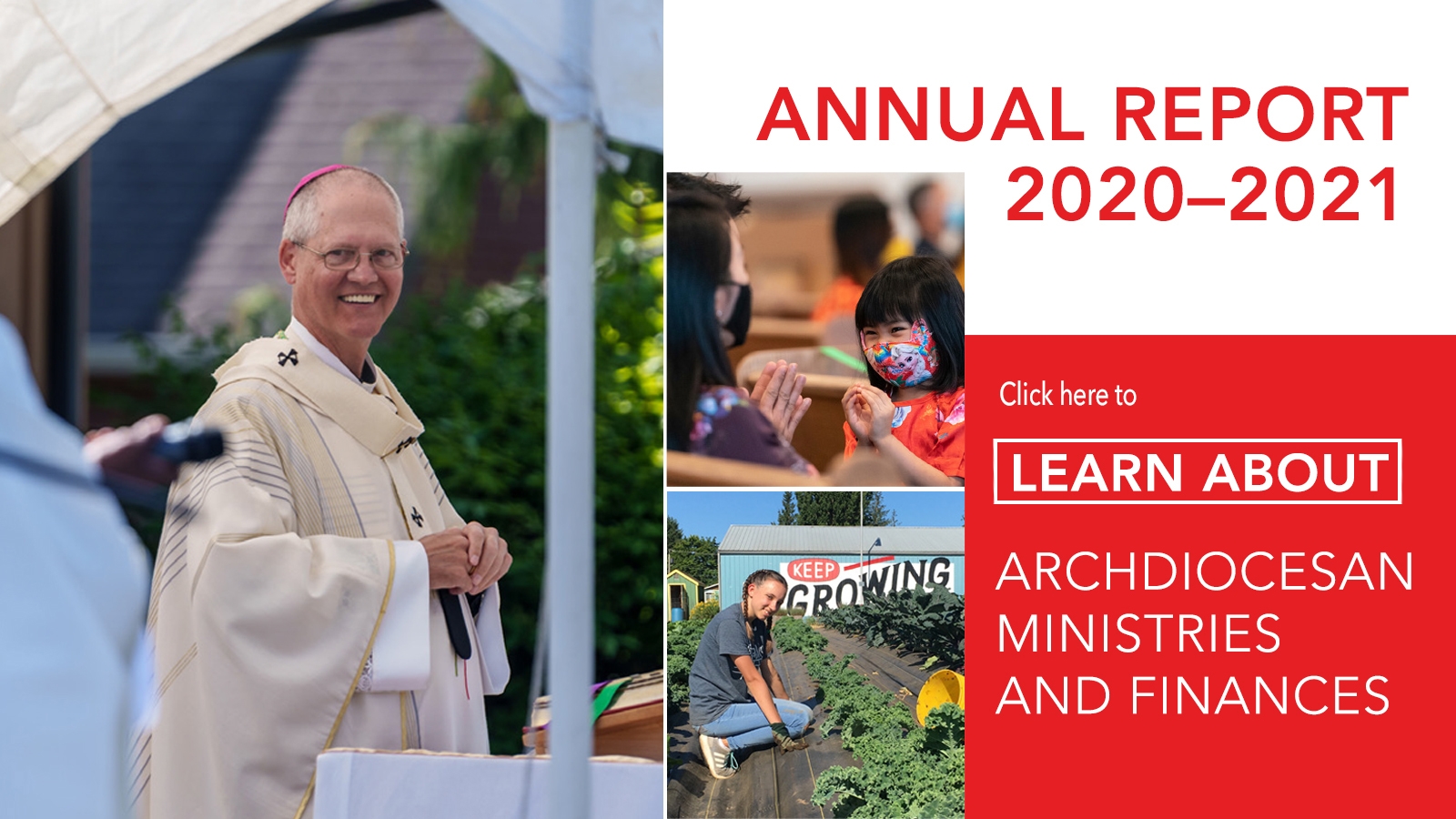 Archdiocese of Seattle Annual Report
2020 - 2021
Secondary Title
This is a great way to show the positive impact that archdiocesan ministries are making in Western Washington.  Includes ministry descriptions, photos, finances and more.  Link to the annual report in your parish communications.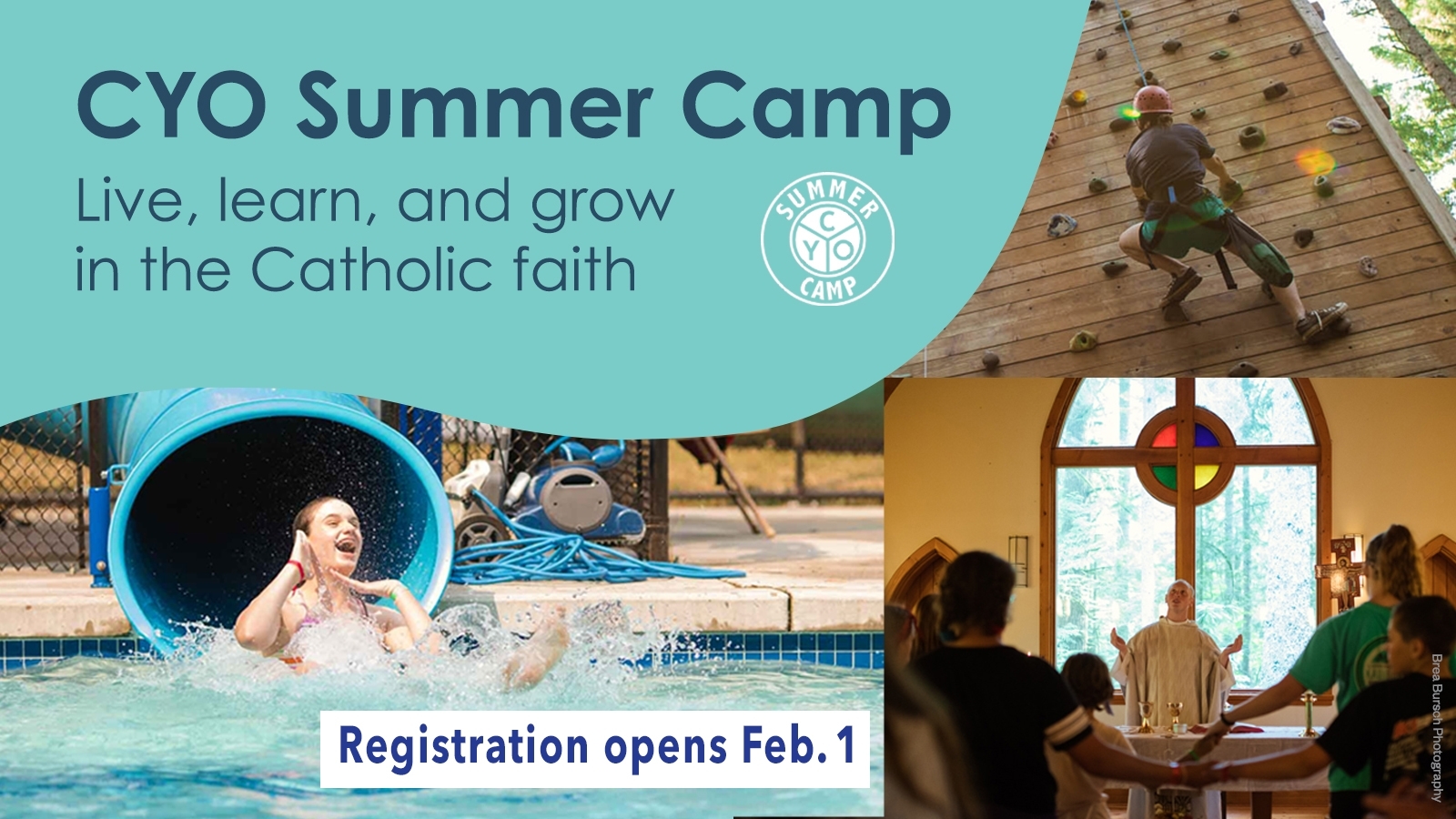 Young Catholic Professionals (YCP) 
Join the team
Young Catholic Professionals (YCP) is accepting applications for its inaugural Chapter Leadership Team. This is a great opportunity to serve the Church and develop new skills for your professional career.
Learn more
  |  
Application link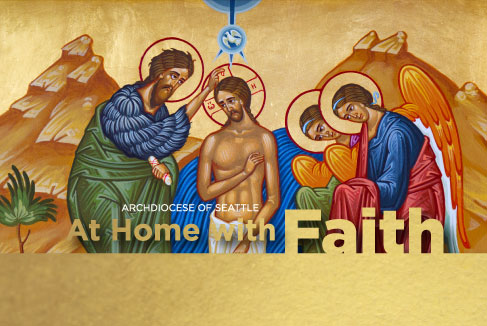 Weekly faith resource for families with school age children.
The Office of Marriage and Family life creates a new "At Home with Faith" every week, with reflections and conversation starters about the Sunday gospel and readings. Updated every Thursday for the upcoming Sunday gospel. 
Encourage your parishioners to sign up for weekly emails with the latest edition. 
Click here
for the sign up page.