Archives & Records Management
We're here to assist our parishes and schools by giving access to information housed in the Archives; answering questions about managing paper and electronic records; and providing guidance through policies and trainings. Let us know how we can help you by emailing us at archives@seattlearch.org.
Policies for Parishes and Archdiocesan Schools
Please send this completed form to your pastor, PAA, or principal to obtain approval for destruction of any substantive parish records, including electronic data such as word processing files, databases, emails, and digital image/sound files.  
Affidavit form for the parent or godparent of a baptized child (or a witness to the baptism) to attest to the fact that the sacrament actually took place. This is used when no record of the baptism can be found at the parish level.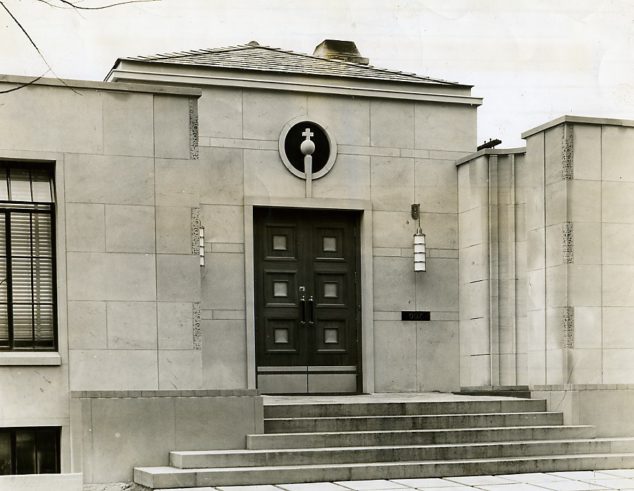 Guides and Help for Sacramental Records
Assistant Archivist/Records Manager