Catholic Healthcare Collaboration
"We are the living Body of Christ, and together we will go out to live the Gospel by serving as Christ to those most in need."
~ Archbishop Paul D. Etienne, May 2022
This innovative partnership between the Archdiocese of Seattle, Catholic Community Services and Catholic Housing Services of Western Washington, and local Catholic hospitals, including PeaceHealth, Providence, and Virginia Mason Franciscan Health will transform the way Catholic organizations collaborate and respond to the cry of the poor.
Working together will strengthen care giving partnerships and expand capacity to provide appropriate, coordinated community-based services using the specializations and vision of each collaboration partner.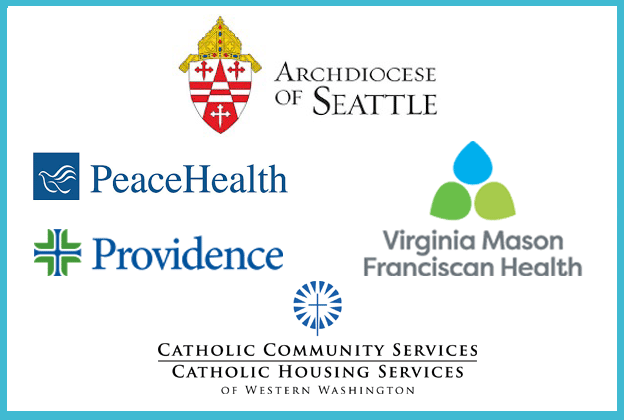 As the first collaboration of its kind in Western Washington, the Catholic Healthcare Collaboration is a true blending of expertise across the healthcare and social services spectrum. The collaboration aims to:
develop innovative and enduring collaborations and structures.
enhance individual and shared ability to provide integrated, community-based physical/mental health care and other services.
meet commonly identified, specific community health and housing needs.
promote community-based capacity building, skills development and foster educational opportunities in diverse communities throughout Western Washington.
champion and support community wide health equity.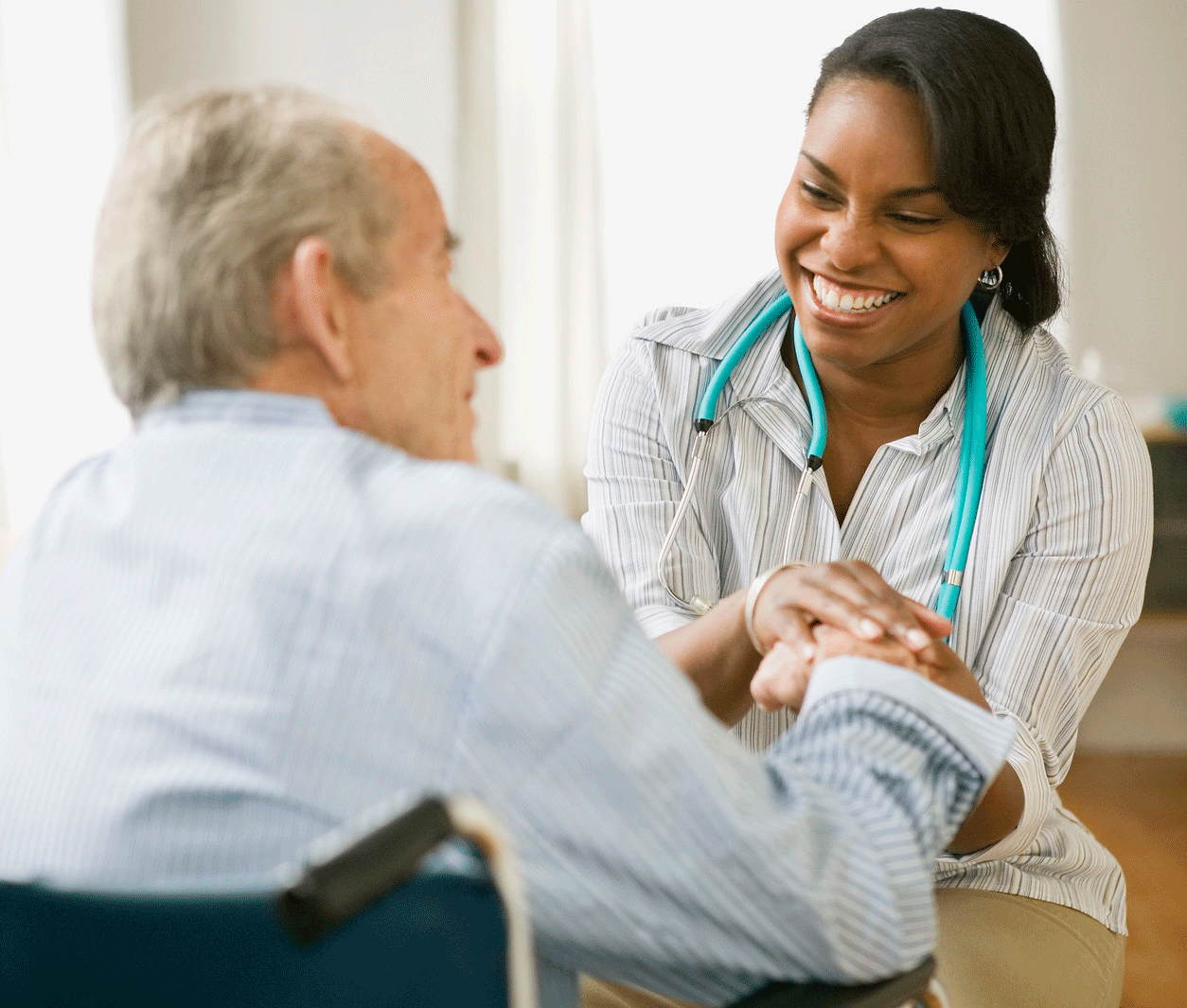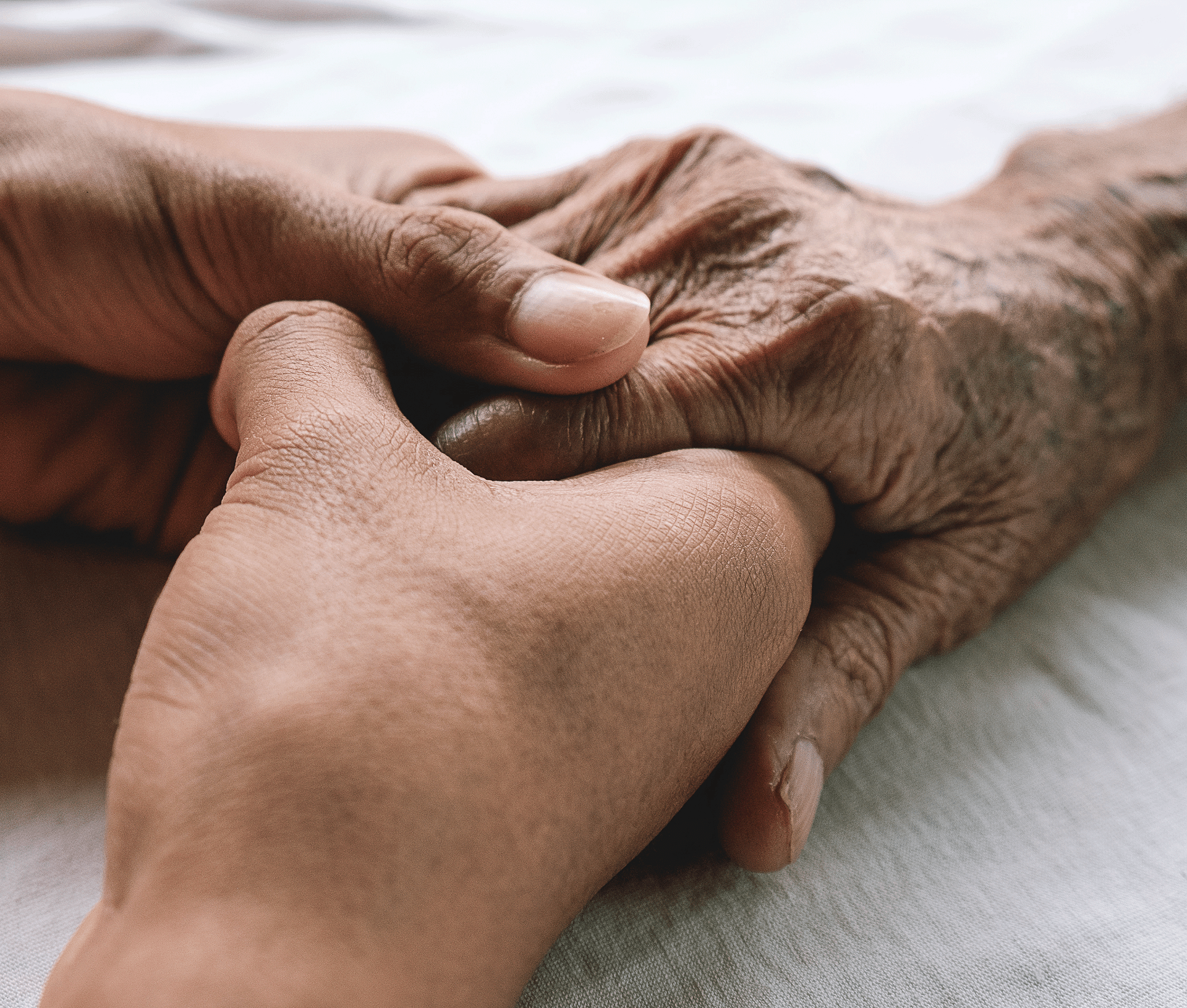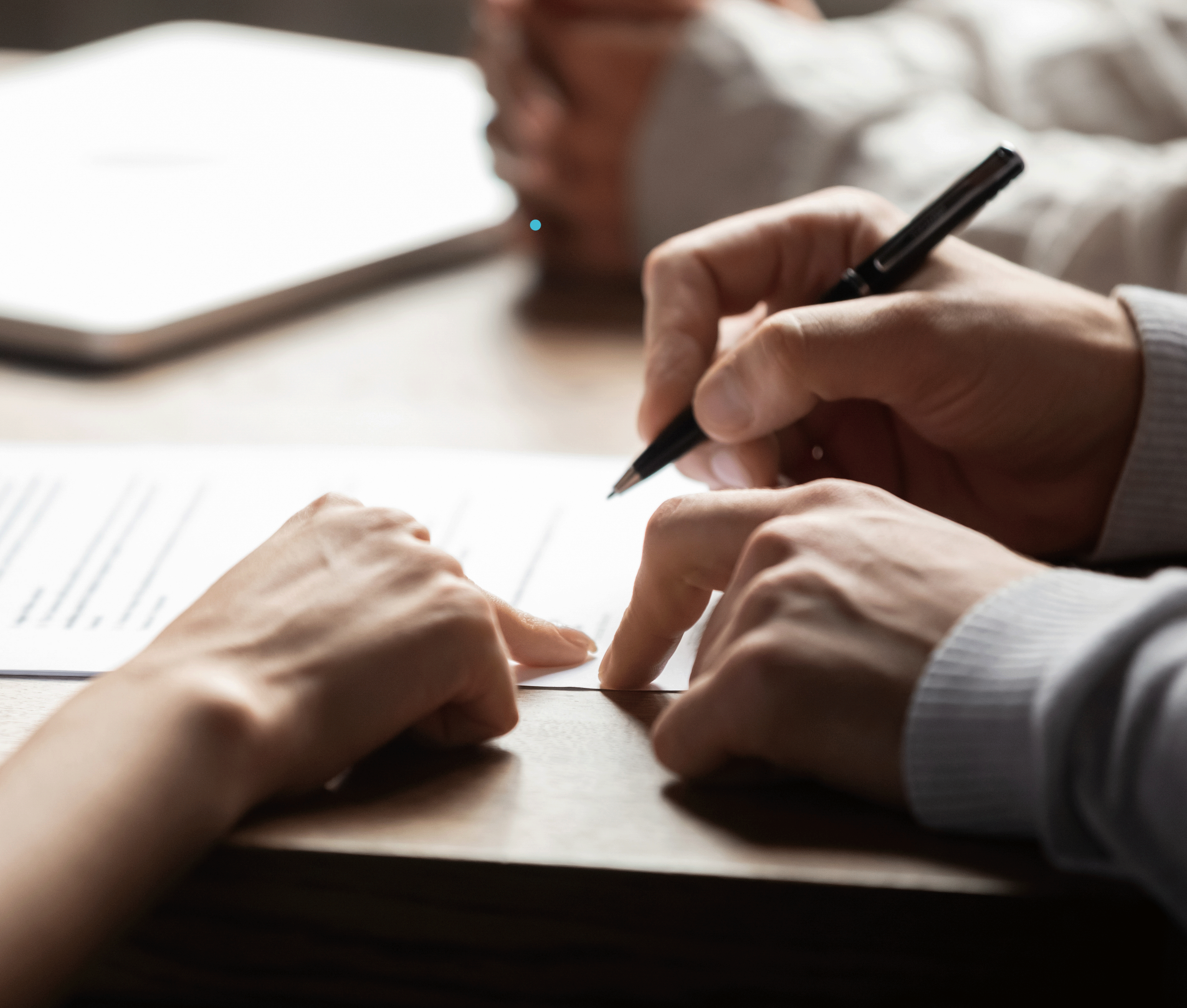 This project aims to increase the number of Community Health Workers in local communities to help marginalized people access healthcare and services.
Medical Respite and Recuperative Care
This project aims to develop a place-based medical respite and recuperative care strategy to develop solutions for homeless patients who need a place to recover outside a hospital setting.
Asylum Seekers Assistance
This project connects asylum seekers with trained healthcare professionals to complete their psychosocial evaluations and find appropriate support for those affected by trauma.
For more information on the
Catholic Healthcare Collaboration
please contact:
Irene Ward at irenew@ccsww.org