Catholic Real Estate Vision
"Creatively thinking about our properties and how we can better utilize them to further the mission of the Church is exactly what we need to do."
~ Archbishop Paul D. Etienne
Catholic Real Estate Initiative
The Catholic real estate vision aims to better serve communities and the mission of the Church by redeveloping underutilized properties for mission-critical uses such as community outreach, housing and ministry services.
The CREI is a collaboration between the Archdiocese, parishes, schools, Catholic Community Services (CCS) and Catholic Housing Services (CHS) to evaluate church-owned properties and determine potential sites to help implement this vision.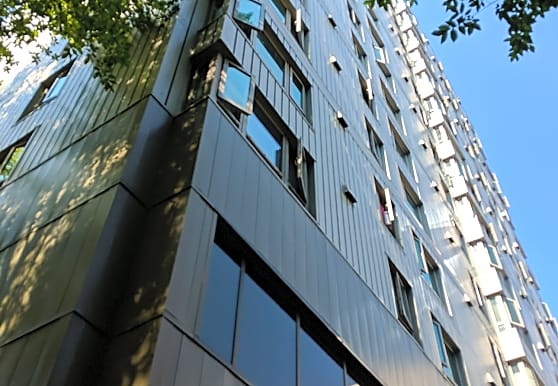 A History of Working Together
The CREI effort builds on prior successful collaborations of church-owned property, where the Archdiocese and parishes worked directly with CCS and CHS to develop new uses for the properties. Successful past collaborations include:
Chancery Apartments - Seattle
Franciscan Apartments - Burien
Elbert House - Bellevue
Josephinum - Seattle
Matsusaka Townhomes - Tacoma
Frederic Ozanam House - Seattle
Martha's Place - Skagit Valley