Catholic Real Estate Vision
"Creatively thinking about our properties and how we can better utilize them to further the mission of the Church is exactly what we need to do."
~ Archbishop Paul D. Etienne
Catholic Real Estate Initiative
The Catholic real estate vision aims to better serve communities and the mission of the Church by redeveloping underutilized properties for mission-critical uses such as community outreach, housing and ministry services.
The CREI is a collaboration between the Archdiocese, parishes, schools, Catholic Community Services (CCS) and Catholic Housing Services (CHS) to evaluate church-owned properties and determine potential sites to help implement this vision.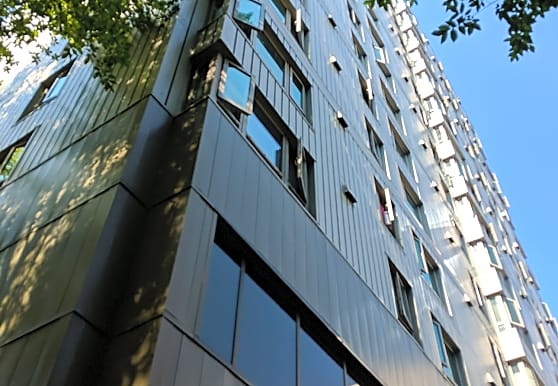 First Hill Sustainable Redevelopment
The Archdiocese of Seattle and St. James Cathedral announced plans to sell and redevelop four properties on First Hill with Westbank, a global developer recognized for its long-term commitment to sustainable building. The vision is to create an inspiring carbon-neutral community that enhances the future of the First Hill neighborhood, while also supporting the continued mission of the Catholic Church.
Read the press release or visit the Westbank Common Good website to learn more about this project.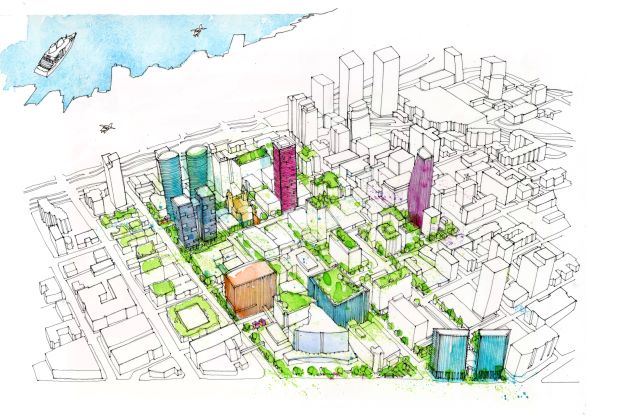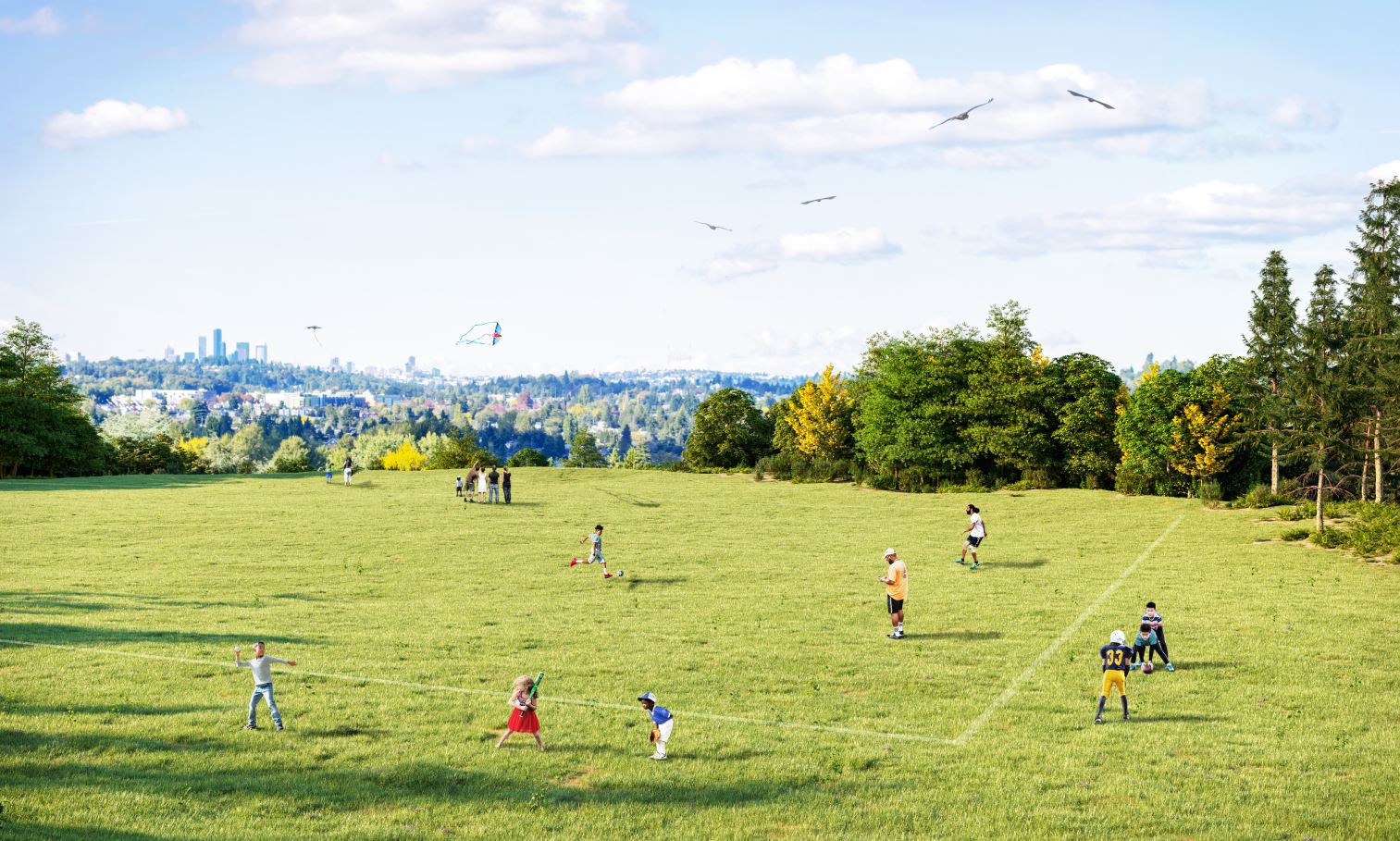 A History of Working Together
The CREI effort builds on prior successful collaborations of church-owned property, where the Archdiocese and parishes worked directly with CCS and CHS to develop new uses for the properties. Successful past collaborations include:
Chancery Apartments - Seattle
Franciscan Apartments - Burien
Elbert House - Bellevue
Josephinum - Seattle
Matsusaka Townhomes - Tacoma
Frederic Ozanam House - Seattle
Martha's Place - Skagit Valley