"All of us are asked, indeed urged, by Jesus to care for one another out of love."
Support your Catholic community in Western Washington
The Annual Catholic Appeal is a combined effort of 168 parishes to support a vibrant Catholic community and to carry out the mission of the Church. The ACA funds Catholic social ministries, programs for youth and young adults, Catholic schools, faith programs and administrative support for parishes such as liturgy guidance, human resources, and much more.
We need your support.
Archbishop Etienne on the ACA
Hear directly from the ministries
Meet CYO Camp Director Shaune Randles who shares how your support keeps youth camps in play for our kids.
Hear how the Annual Catholic Appeal supports Young Adults across Western Washington from Young Adult Director Annie Bailey.
Bishop Eusebio Elizondo explains why the Annual Catholic Appeal is so critical for supporting Catholics in Western Washington.
Your donation makes an impact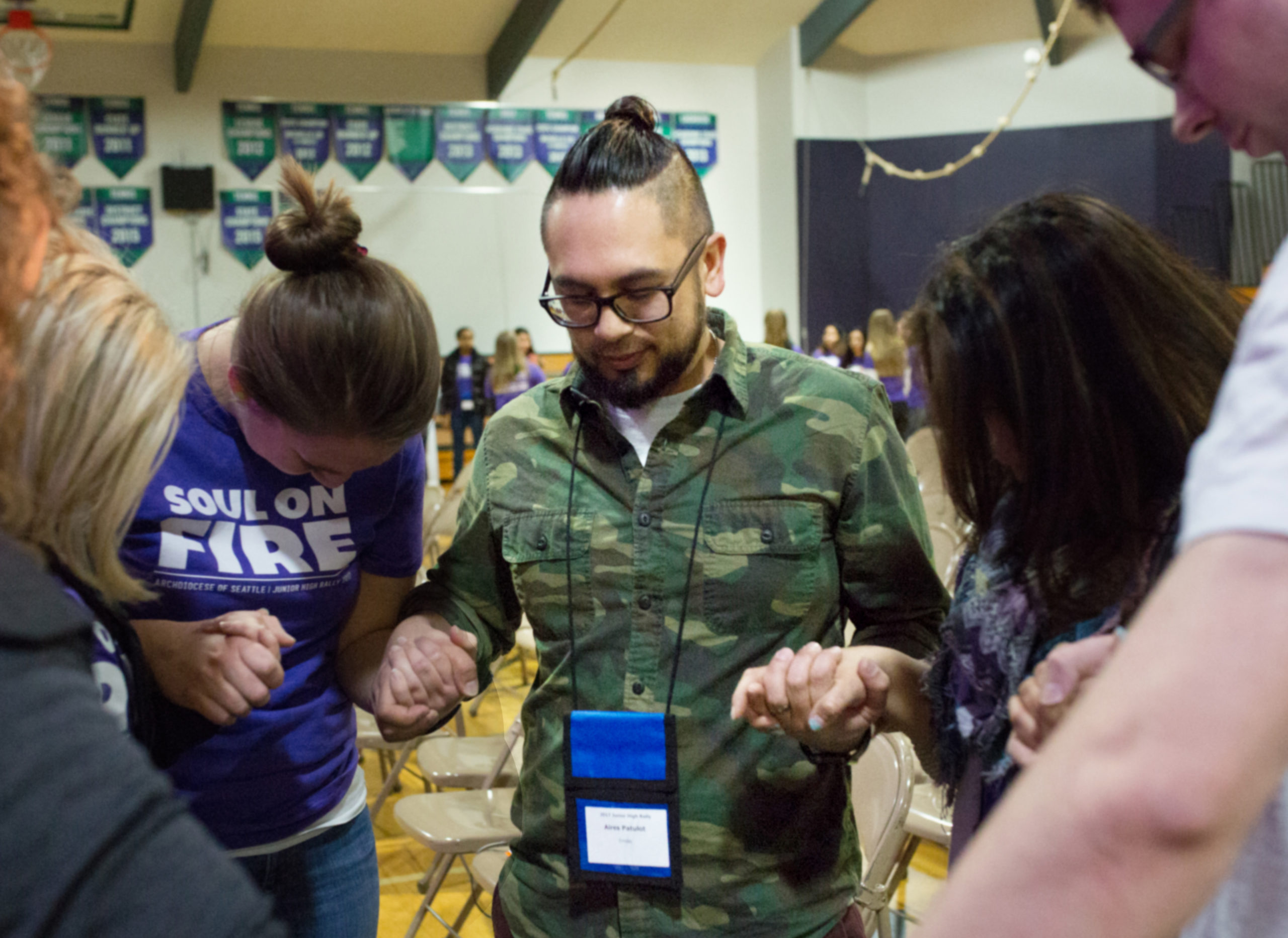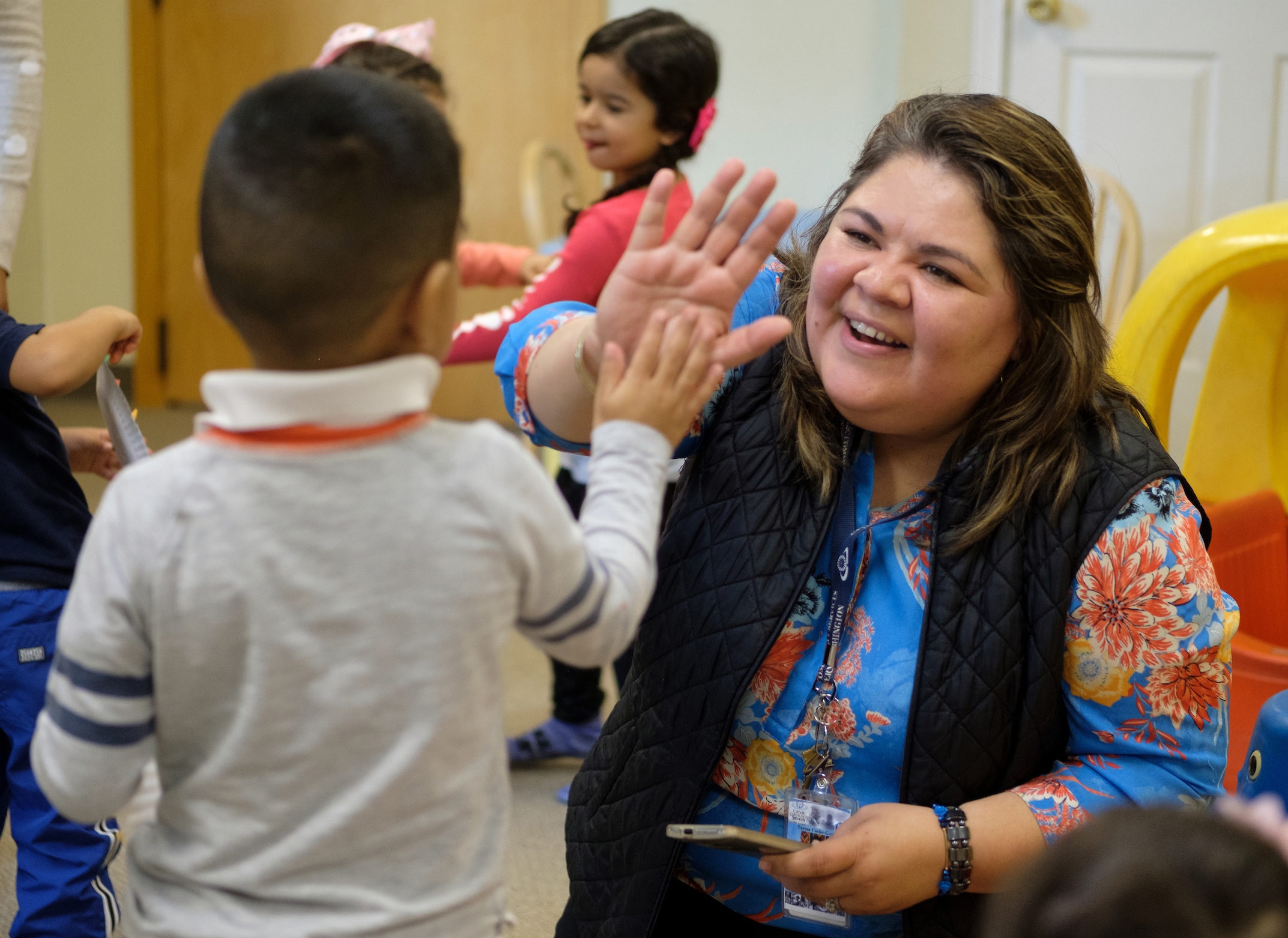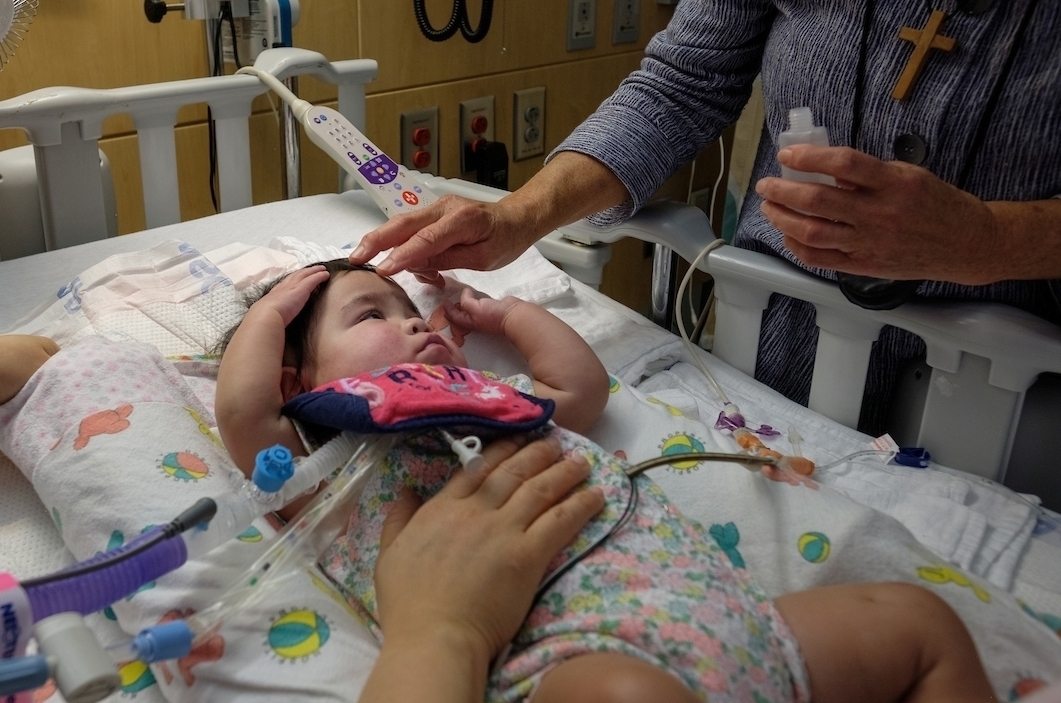 Youth Ministry develops and supports over 90 youth ministers and over 200 core volunteers at parishes working with youth through formation gatherings, volunteer trainings, leadership development and events like the annual Catholic Youth Convention.
This ministry provides resources for immigrant families, and empowers parishes to develop immigrant response programs. We've hosted regional Know Your Rights trainings, immigration summits, walking pilgrimages, vigil Masses and other events to soften hearts and comfort immigrant families.
We comfort the sick at hospitals across Western Washington offering prayer, sacraments and companionship to patients and their families. The ACA provides grants to support regional hospital ministry efforts to serve the specific needs in each region across the archdiocese.
Archdiocesan Annual Report
The Annual Catholic Appeal supports multiple ministries and programs in the Archdiocese of Seattle. Read about these ministries and how they're funded in this year's annual report.
Frequently asked questions