ACA Training - Registration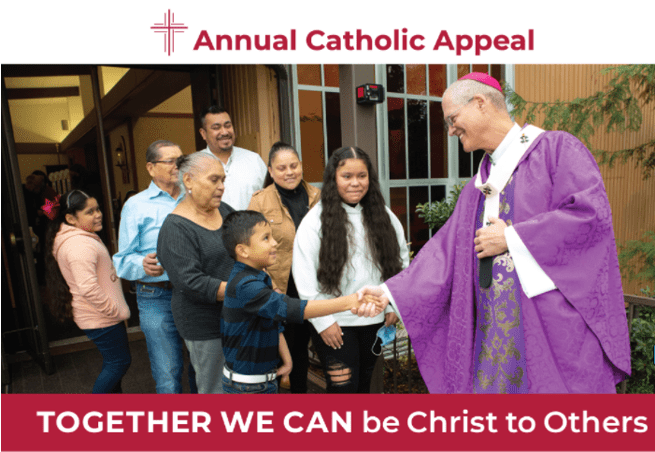 Attention Pastors and PAA's: 
Register today and please join us for an engaging 2022 Annual Catholic Appeal Training. 
 
Parish leadership representatives must attend at least one session.  Join your fellow parish leaders across Western Washington as we accompany each other in our shared journey to advance the mission of our Church.   
Benefits of Attending: 
Learn how you can have a successful ACA campaign.  Sessions will highlight new and exciting strategies to implement at your parish and feature interactive training and sharing of best practices.  You'll have an opportunity for small group conversations to discuss topics in greater depth and exchange experiences and practical ideas. 
Don't miss out and join us to learn what is new with the 2022 ACA campaign.  The 1.5 hour presentation includes topics such as overview of new materials, communication and best practices for the campaign. After registering, you will receive a confirmation email containing information about your session.